Welcome to the Ría de Arousa
Hotel Norat Palmeira Playa is located on Playa de Insuela on the Ría de Arousa, 2.5 km from Ribeira, 1.5 km from the fishing village of Palmeira, one hour by car from the cities of Pontevedra and Vigo, and 35 minutes away from Santiago de Compostela. The location of the hotel guarantees you tranquillity, but at the same time it is well connected to all the local places of interest.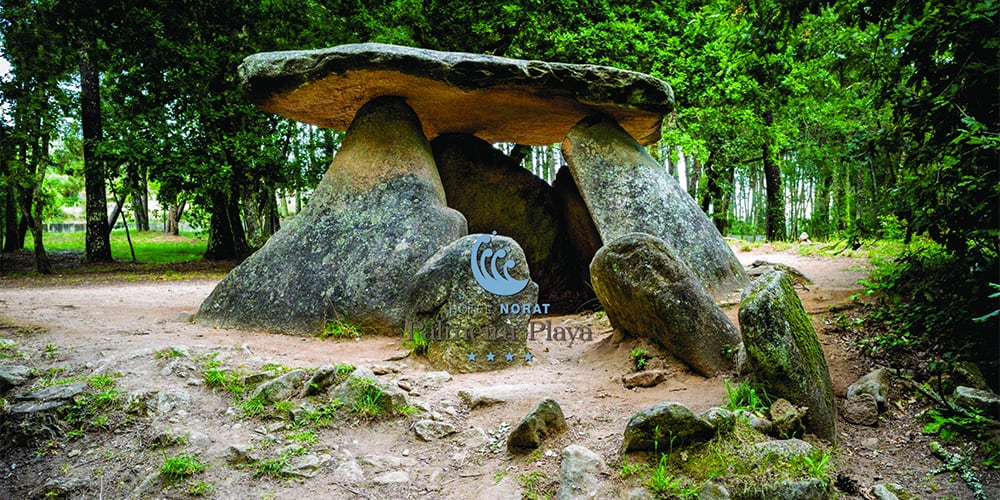 We suggest visiting local towns such as Rianxo, Boiro, Pobra do Caramiñal, Porto do Son or Noya, or visiting iconic locations including Dunas de Corrubedo Natural Park, Corrubedo Lighthouse, Aguiño, Curota Viewpoint, Dolmen de Axeitos or the Castro de Baroña Settlement.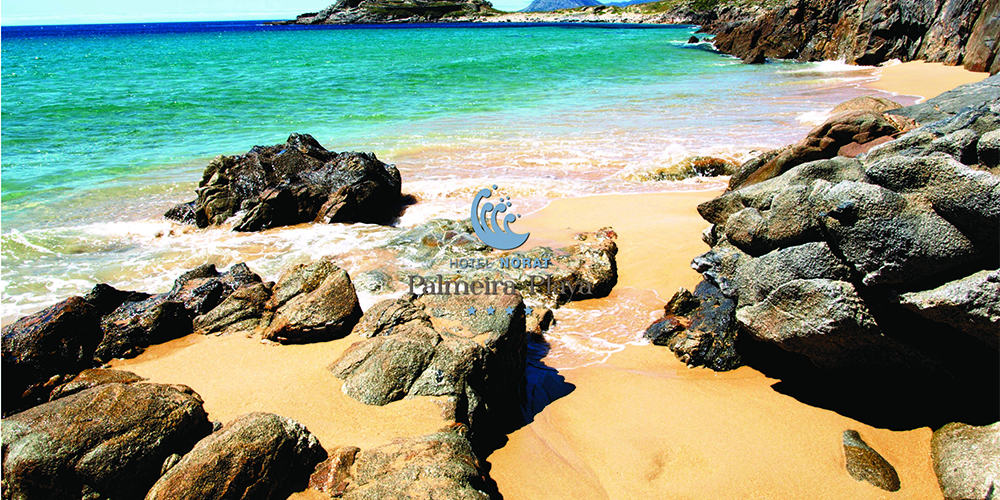 In addition to Playa de Insuela right on the hotel's doorstep, you will find many other wonderful beaches in the area, such as Playa de Coroso. If you are looking for a sporting activity, we propose trying out one of the many hiking and cycle trails in the area.